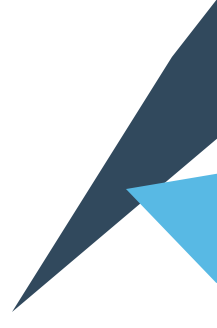 Building productive, healthy, and hardworking teams is a tough job for any company. And it's really difficult if you're not sure where to start, and you haven't got the right coaching programme in place. At times, it can feel like you have to pull the team up all by yourself, and that nothing is working. That's where our Corporate Modern Warrior Transformation can help.
Does this sound familiar?
Your team's productivity is low, and you know they need to be more energised.
You've spent so much on 'health and wellness' programmes, but with little ROI.
You know the untapped potential in your team is there, but you're not sure how to unlock it.
If this feels like your company, then keep reading…

Our Corporate Modern Warrior Transformation will help your company to boost output by at least 100%, and build to new heights with the ROI you invest in your team. We use a simple, yet profound framework, that can easily be placed into your setup.
Here's what you'll get:
A customised training path, which means your team will be high performers and help you to achieve all your company's goals.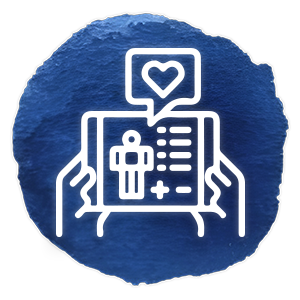 Access to our signature Modern Warrior Transformation which means you can use our proven system to build your team's physiques, power, and performance levels in record time.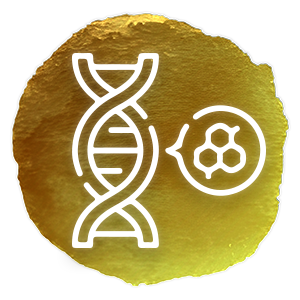 Personalised Bloodwork which tests for 55 vital biomarkers and analysis, which means your team don't waste time trying to figure out what Key Health Indicators they should work on first.
Access to our Biomechanics and Exercise Movement Analysis which means your team can understand how their body moves, how their posture hinders their performance, and ultimately, get stronger and more energised without injuries and illness.
Coaching with our Tailored Nutrition, Training, and Martial Arts protocols, so we can go straight to the weak points in your team's food and training, to speed up their results.
Mentoring on our Sleep, Stress, and Nervous System Assessments, so you can see how primed your team is to grow muscle, and limitless energy they can apply to your company and even in their personal lives.
Access to our Premium Online Training App and Videos, which means your team can train wherever and whenever they want.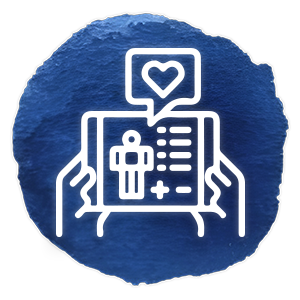 Monitoring and guidance on our Detailed Habit Tracker, so your team can track their progress using crucial data with Samurai-like precision, and make sure no move is left unmade.
Group Accountability and Deep Dive Calls, so we can move fast through any obstacles, and remove the risk of them stopping your team from achieving their ideal physique and performance.
This programme will give you everything you need to help you accomplish your company's goals.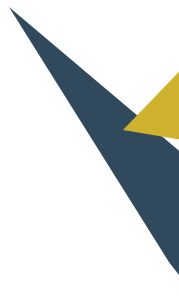 What Is The Process Of
Working With You?
The first thing we do when we start working together is complete a Deep Dive Company Health and Performance assessment. This ranges from bloodwork to Lifestyle Analysis, so we can create a full picture of where your team currently stand with their physique and performance levels.
The next thing we will do is put together your team's initial Tailored Nutrition, Training, and Martial Arts protocols to start them off on the right path. During this first month, we will work on your team's Key Health Indicators, and make sure everybody can experience results that look, feel, and make them do great things.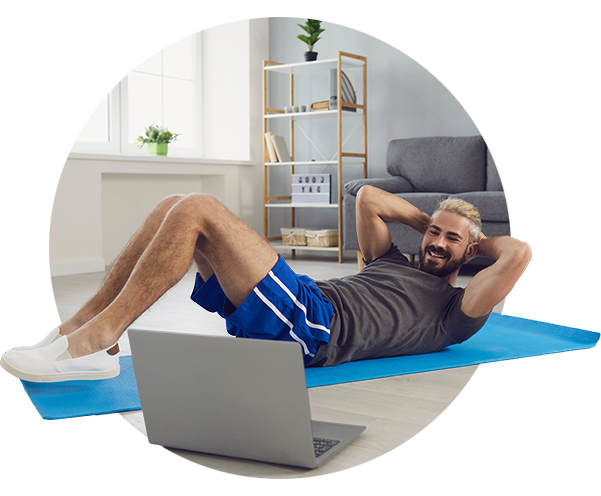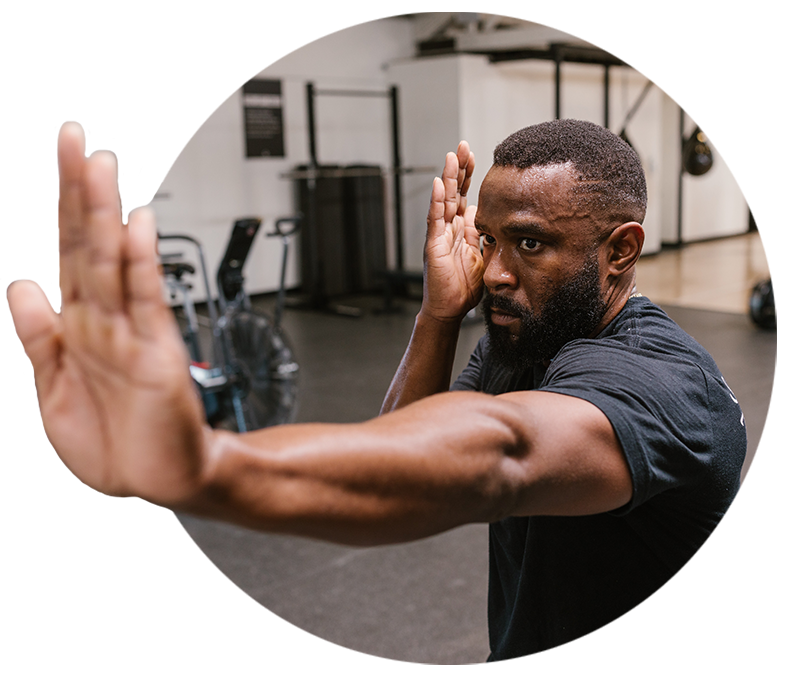 Along the way, we will have a weekly coaching calls with HR/heads of Wellbeing, to discuss how successful the team's first month was. What worked and what needs optimising.
The final step is for us to strategise together, and create the rest of your team's programme, so you know exactly what habits, nutrition, training, and what health markers to optimise through the whole company.
We will continue to have a coaching call every week, to assess your team's progress based on the data and your experience, and you can ask questions and get feedback on the process, and any obstacle you, or even individual team members have along the way.
Corporate Modern Warrior Transformation Investment
You're probably wondering how much this is going to cost your company? The price will depend on a number of factors. Each of the companies we work with have different requirements based on their needs.
Below we've broken down a few of the elements that impact the price of your package
What timelines we are working on to bring your team's health and performance to an elite level

How many team members will be joining

What level of bloodwork and personalisation your team needs
As you can see, there are many factors that impact the investment of our service. But to give you an idea, our packages start from £20,000.
To get an exact price, book a call with me, so we can work out a package that suits your company.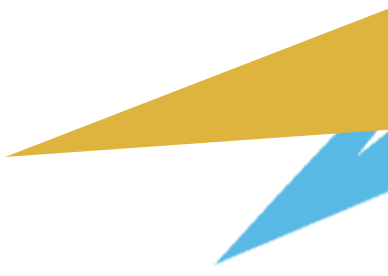 If you're ready to commit and build your team's physique and performance levels, then book a 15 minute call with me today. We'll find out exactly what's been stopping your team from high performance output, and show you how you can accomplish your company's goals in record time.