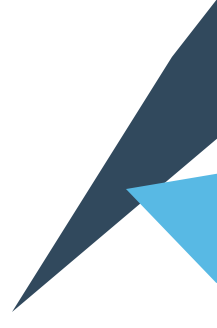 Are you swamped with work and family commitments? 
Being pulled in all directions can make it feel near impossible to stick to a training programme and build your Elite Physique. 
Maybe you've had success in the past, but now you're fighting with other commitments, so you can't stay in that optimal state?
 No matter what you try, you're not getting the long-term results you're looking for.
If you want to achieve real, life-transforming results, you need to do a full diagnostic on your lifestyle, hormones, habits, and training.
"I Don't Think I'm Ready For The Modern Warrior Transformation"
Here's the truth…
No one is 'ready' when they begin The Modern Warrior Transformation. 
If they were they wouldn't be struggling to find time to fit in their physical training around their other commitments. 
This programme is designed to help busy dads save time while still achieving their fitness goals and maintaining a work-life balance. 
You will receive a simple, yet scalable training system that will elevate your performance levels so you can excel in all areas of life. 
It will leave you feeling energised, and in control so you can be your best at work and home.
If you'd like a life-changing transformation using Martial Arts training and philosophy to help you finally build your Elite Physique, Zen Work-Life Balance and Become A Powerful Warrior for your Family then you're in the right place.

Here's what you'll get inside our signature programme…
✅ 4-Hour Battle Plan Creation: Based on your Initial Transformation Call, Assessments and Diagnostic results, our coaches will create a Personalised Battle Plan for you. This process takes four hours and takes into account your goals, lifestyle, capabilities, health, and any injuries.
✅ Testing and Diagnostics: Save time by determining the most effective supplements, diet, and training for you. You will receive personalised blood work that tests 55 vital biomarkers, as well as a Biomechanics and Exercise Movement Analysis to maximise your training output, helping you become stronger and leaner while avoiding injuries.
✅ 3 Warrior Missions to Accelerate Your Journey: Engage in a series of simple yet impactful Missions that will propel you toward your goals. These Missions will help you rise and increase your power to create meaningful results in your Elite Physique, Zen Work-Life Balance, and Family Dynamic. (mission ideas – momento mori poster, family crest)
✅ Comprehensive Audit: Gain valuable insights into areas where you may be Losing Power and certainty in your life. This will allow you to take Targeted Action and make necessary changes.
✅ 12 Transformative Habits: Break Free from destructive beliefs that keep you stuck in scarcity or mediocrity. Embrace a New Life Trajectory filled with Limitless Power and Purpose in your marriage, career, and life.
✅ Access to the FitRoots Membership: Enjoy 90 days of unrestricted access to a Powerful Arsenal of tools and resources designed to Empower you in your Pursuit of having it all.
✅ Personal Training App: Access your Personalised Training Programmes, Habit Tracking, Assessments, Monitoring, Adherence, and Guidance 24/7 through our Personal Training App. Use our Detailed Habit Tracker to track your progress with Samurai-like Precision, and ensure that no move is left unmade.
✅ Thriving Tribe of Men: Join the FitRoots Exclusive Community Group and connect with like-minded Dads who are committed to Rising as Powerful Warrior Leaders and creators of meaningful results.
It's your path from Dad Bod to Warrior Bod in 90 Days…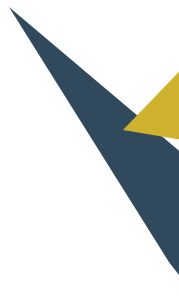 When you work with us, you'll begin taking your first steps on The Warrior's Path. This is where you'll be learning the time-tested disciplines that warriors of the past used to not just stay in shape, but to defend their lives with too.
It's a mixture of Martial Arts, Functional Strength Training, Nutrition, and Philosophy. Each discipline is geared to build the toughest body and mind you could possibly acquire.
It's what modern men are missing today.
Having these training disciplines on hand at any time really helps our students to build supreme confidence, be a more complete man, and see amazing results, in record time. It's a welcomed difference to the standard/boring gym training and you learn how to defend yourself as a bonus too. All you have to do is be willing to take that first step.
The students that do this get great results for longer, as they enjoy learning a set of skills which makes them unconquerable.
Our 1-2-1 Online Personal Training – The Modern Warrior Transformation
You're out of shape, low on energy and you don't know where to start.
You've tried fad diets and standard fitness programmes, but they just don't work for high level men like you.

You've lost some fat, but you're annoyed of wasting time in this yo-yo state.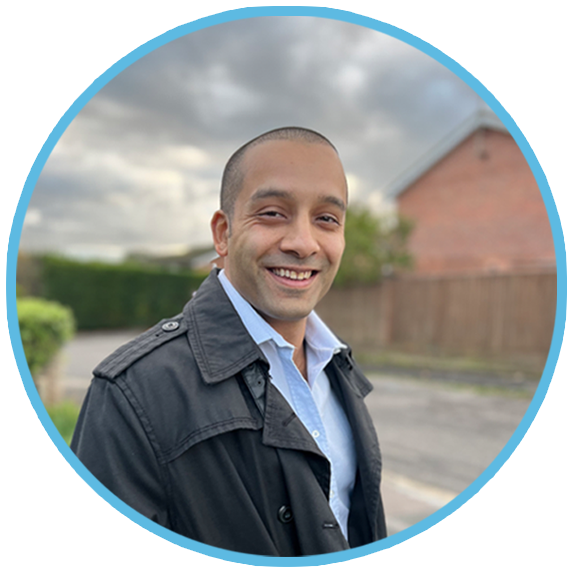 For the first 21 years of my life, I thought my path was to become the Kickboxing World Champion, and I was completely absorbed in making this my life goal.
I truly believed I could, should, and would be the best there is…
One day!
But after many years of hard sparring since I was a kid, I was accumulating a fair amount of brain damage, had no money to pay bills, and lived a life filled with the monotony of training all day every day.
All just so I could win and bolster my ego through the defeat of another.
It wasn't until I learnt about the importance of using Martial Arts and Philosophy as a tool to live your life as successfully as possible. I started to notice how there wasn't anything available which really taught me how to link the body and mind together.
All the experts out there said...
"People aren't looking for something like this", or "people just want to look good".
I couldn't find anyone who was blending Martial Arts, Functional Strength Training, and Philosophy together.
In the end, I created my own path, and I found a bunch of programmes, books, resources etc. Where I extracted what worked, and discarded the rest, and added what was uniquely my own (to paraphrase the great Bruce Lee). I also found that it was hugely transformational for those who were ready for a full transformation. After helping people build their ideal physique, and skyrocket their energy and performance levels, I decided to start FitRoots.
Fast forward 7 years, and I've now helped 100s of students to build their ideal physique, power, and performance.