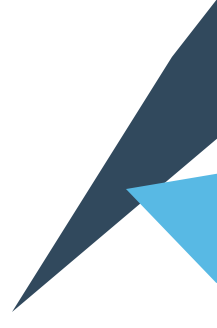 Building your Elite Physique, Finding a Zen Work-Life Balance, and Becoming a Powerful Warrior For Your Family is hard work.
It can sometimes feel like you have an impossible path to walk, and there's no unbreakable system to follow.
That's where our Modern Warrior Transformation can help.
Does any of this sound familiar?
Your DAD BOD is not getting any better.
You are OVERWORKED, and DON'T have time to focus on your own developement.
You jump between diets and training programmes, with NO REAL RESULTS.
Your wife and children DON'T respect you.
If any of this sounds familiar, then keep reading…

Our Modern Warrior Transformation will help you build an Elite Physique, Find a Zen Work-Life Balance, and Become a Powerful Warrior For Your Family.
We use a tried and tested system that works repeatedly.
Here's what you'll get inside: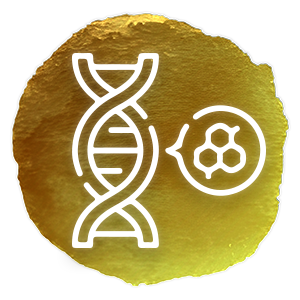 Personalised Bloodwork which tests for 55 vital biomarkers and analysis, which means you don't waste time trying to figure out what Key Health Indicators you should work on first.
Access to our Biomechanics and Exercise Movement Analysis which means you can understand how your body moves, how your posture hinders your performance, and ultimately, get stronger and leaner without injuries.
Coaching with our Tailored Nutrition, Training, and Martial Arts protocols, so you can go straight to the weak points in your food and training, to speed up your results.
Mentoring on our Sleep, Stress, and Nervous System Assessments, so you can see how primed your body is to grow muscle, and limitless energy you can endlessly apply to your work and personal life.
Access to our Premium Online Training App and Videos, which means you can train wherever and whenever you want.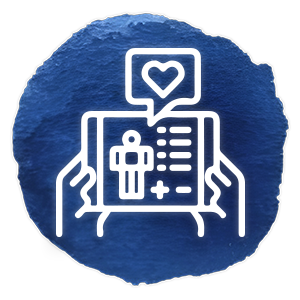 Monitoring and guidance on our Detailed Habit Tracker, so you can track your progress using crucial data with Samurai-like precision, and make sure no move is left unmade.
1-1 Accountability and Deep Dive Calls, so we can get you unstuck with any hurdles you face, and make sure they never get in your way again.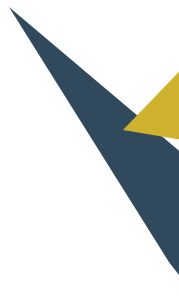 What Is The Process Of
Working With You?
The first thing we do when we start working together is complete all of your assessments from your bloodwork to your Lifestyle Analysis, so we can create a full picture of where you currently stand with your physique, work-life balance and family dynamic.
Your coach with then spend 4 hours to build your personalised Battle Plan and tailor your Nutrition, Training, and Martial Arts protocols to start you off on the right path.
During your first month, we will work on your Key Health Indicators, and make sure you can experience results that look, feel, and make you do great things.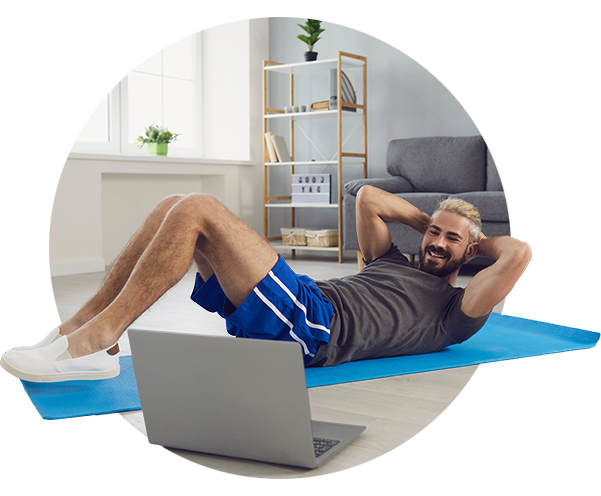 Modern Warrior
Transformation Investment
Modern Warrior Transformation Investment You're probably wondering how much this is going to cost you? The price will depend on a number of factors. Each of our students has different requirements based on their needs.
Below we've broken down a few of the elements that impact the price of your package
How long your programme needs to be to achieve your goals

How much coaching you need in the form of extra coaching calls

What level of bloodwork and personalisation you will need
As you can, there are many factors that impact the investment of our service. But to give you an idea, here are our typical investments based purely on the base package and the timeframe of the programme.
To get an exact price, especially if you're looking to get extra coaching, and deeper bloodwork, or you're just not sure, and have a few questions, book a call with me, so we can work out a package that suits you.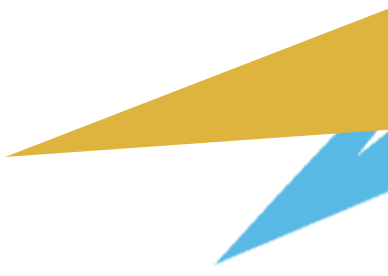 If you're ready to commit and build your Elite Physique, Find a Zen Work-Life Balance, and Become a Powerful Warrior For Your Family, then book a 15 minute call with me today.
We'll find out exactly what's been stopping you from success with your body and mind aligned as one unit, and show you how you can beat your goals once and for all.